ELECTRONICS AND AUTOMATION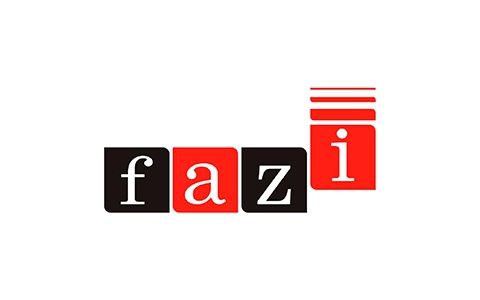 FAZI
Gaming equipment and services
The company is a leading Serbian provider of gaming equipment and services. Fazi also manufactures equipment for sports halls, banks, pharmacies, exchange offices etc.
Top 5 world producers. Innovative organization
EUROGENYX
Hardware and software development
EUROgenyx is a private company which offers hardware and software development in the field of robotics and automatics, CNC management, illumination, etc.
Balkan Venture Fund competition winner, Pioneers of the Balkans winner.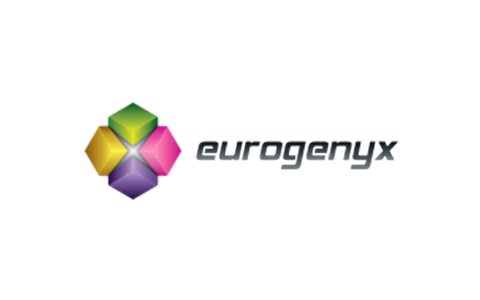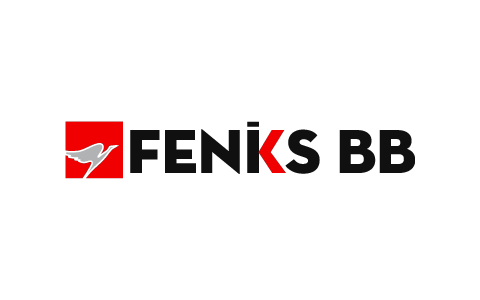 FENIKS BB
Automatic control elements and systems
The company is one of the leaders in the design and production of automatic control elements and systems in the heating, ventilation and conditioning industry fields.
Privatized by an Austrian company Herz in 2016.
SENTRONIS
Advanced instruments for measuring magnetic fields and electric currents
The company develops and manufactures advanced instruments for measuring magnetic fields and electric currents and provides related development and engineering services.
A part of the Acceleration technologies Serbian Group (suppliers of CERN). FP projects, Innovation Fund winners.