Global IT Solutions. Evolving Innovation.
The latest tech revolution is happening in Eastern Europe!
Learn About the Latest Tech Revolution Happening in Eastern Europe!
Nov. 10, 2020 | 12:00 - 1:00 p.m. (US/Eastern)
Where have Ferrari and dozens of other leading U.S. companies gone in the last 5 years for cutting edge IT innovations? Eastern Europe - - specifically Nis, Serbia. 
This hidden treasure trove of IT and engineering talent is thriving due to world-renowned universities, and exceptional government support for tech growth. Be among the first companies to leverage the brainpower and genuine partnership opportunities in this new "Silicon Valley" of Europe! 
Learn more and register now for the webinar. A recording of the webinar will be sent to all who register – even if you're unable to attend! Don't miss out – register now!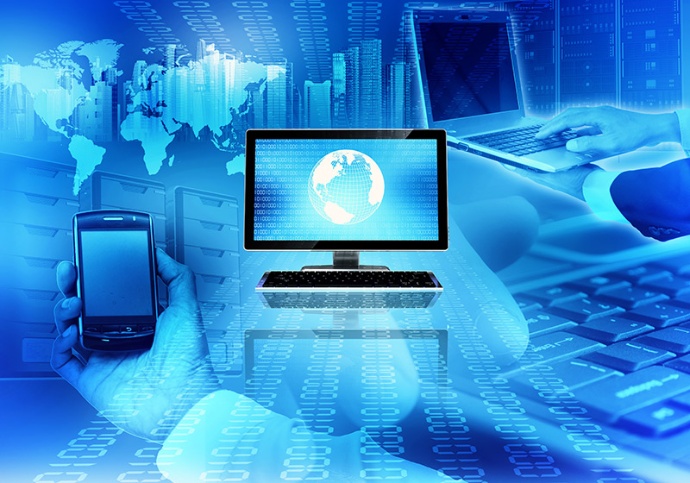 CEOs of Eastern European companies will share details about the innovation projects they've developed across all seven continents. From Dubai, London and Sydney to New York and Boston, they are shaping the future of tech in:  electronics and automation, AI, IoT, fintech, medical devices, pharmaceuticals, cybersecurity, engineering, and more. And, they're astonishing their U.S. partners with unprecedented results!

Exceptional Talent and Reasonable Fees for Your IT Subcontracting:
If you're one of the many U.S. businesses that has engaged offshore IT providers and been disappointed with missed deadlines, language barriers, and a lack of client commitment, there's a new tech hub in Europe that will exceed your expectations. Don't miss the chance to learn more through this FIRST-EVER INNOVATION WEBINAR sponsored by NiCAT – the Serbian-based Tech Association responsible for global partnerships through their 34 companies, 4 scientific research institutions and 3 economic development organizations.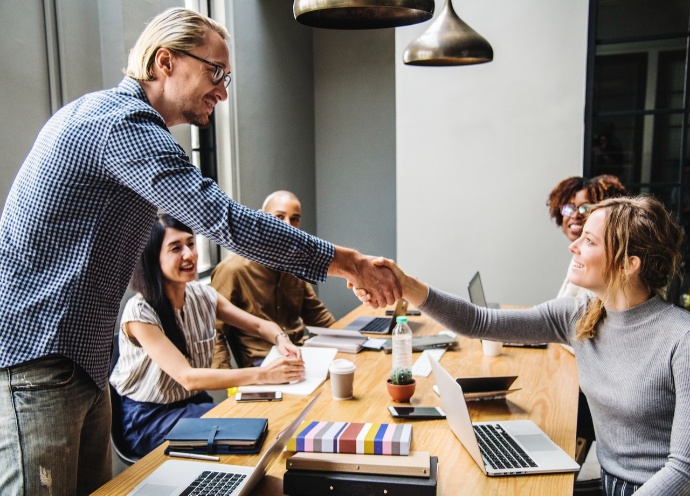 With a focus on IT Consultancy, a culture similar to the U.S. and a rigorous education system dedicated to math and science, the tech professionals in Serbia are unmatched in educational credentials, plus they understand the importance of deadlines, clear communication, genuine client service and exceeding expectations with innovative solutions. 


Webinar Agenda: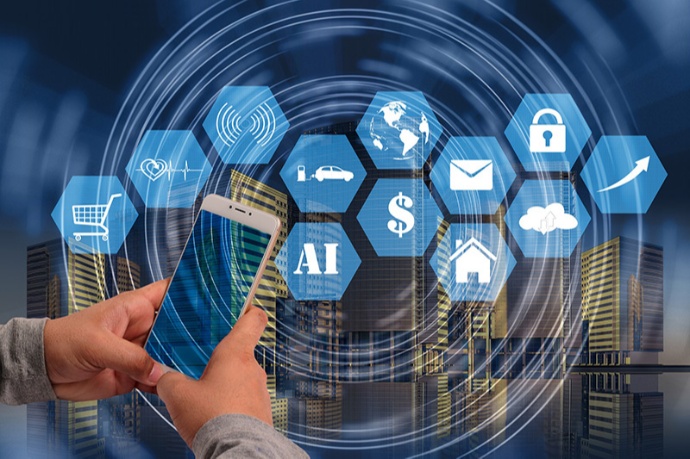 The webinar will feature an overview of the diverse tech companies you can partner with right now in areas such as fintech, healthtech, ecommerce, real estate technology, software, hardware, customer interface and cloud solutions. Plus, you'll hear from leading CEOs in Europe from companies such as Ingsoftware, Naissus Technologies, Yunify and Shindiri Studios who have developed tech platforms and IT solutions for global partners.
 Attend this webinar and become the first in your organization to identify this rapidly expanding resource pool that can take your company to the next level. 

---
Webinar is organized within the project "Ni-CAT – Go International" which is funded by the European Union in partnership with the Government of the Republic of Serbia through the EUPRO programme.